FREE DELIVERY OR IN STORE PICK UP
Baby Lock Jazz II Quilting Machine
Your second act starts here! You may think the Baby Lock Jazz II is the same old song at first, but it gets into the groove with its own melody right away. The Jazz II comes with everything a quilter would want, plus the features you need on a utility stitch machine to get the job done – all at an affordable price!
12" Creative Space
28 Built-in Stitches
Programmable Needle Up/Down
1,000 Stitches Per Minute
Built-in Needle Threader
Read More
FREE DELIVERY OR IN STORE PICK UP
Our recommended add-ons
OUR RECOMMENDED ACCESSORIES
Accuquilt GO! Big Electric Fabric Cutter Starter Set
At a Glance
Needle threader
Stitches
Spm 1000
Throat space 12
Knee lift
Needle up down
Baby Lock Jazz II Quilting Machine
12" Creative Space
Making a larger quilt or working on a bulky project? No problem. The Jazz II has an expanded throat space that gives you plenty of room to work comfortably.
Programmable Needle Up/Down Button
You can choose to have your needle start in the up or down position, eliminating interruptions and making it easier to complete your projects faster. It's the perfect option for chain piecing and applique!
Large Reverse Lever
We've increased the size of a standard reverse lever, making it easier to get your hand on it without taking your focus off your work.
Built-in Needle Threader
With just a few simple motions, your needle is threaded and ready to use. There's no guesswork, no near-misses and no frustration!
Quick-Set/Top-Loading Bobbin
No more struggling with bobbin changes midway through a project. Simply drop in a new bobbin, pull your thread through the guide and Jazz does the rest.
Automatic Bobbin Winder
The built-in bobbin winder seat holds your thread in place and then stops automatically when the bobbin is full. It couldn't be easier.
Hands-free Presser Foot
Keep both hands free for sewing large quilts. Start and stop your sewing without ever taking your eyes—or hands—off your project.
28 Built-in Stitches, 1000 Stitches Per Minute
With 28 built-in stitches, including a one-step buttonhole and a maximum stitch width of 7 mm, Jazz is well-equipped to take your creativity to new heights. Keep a quick and steady tempo of up to 1,000 stitches per minute.
Product Downloads
Sewing & Quilting Features
Needle to right of machine distance: 12"
Sewing bed width: 12"
Lighting: 6 LED lights
Total number of stitches: 28
Maximum stitch width: 7mm
Maximum stitch length: 4mm
Number of one-step buttonholes: 1
Needles: 2
Number of needle positions: 24
Side thread cutter
Quilting speed: 1,000 spm
Throat size: 12"
Hands-free presser foot
Programmable needle up/down
Knee lift
Included Feet
Buttonhole foot
Overcasting foot
Zipper foot
Open toe foot
Straight stitch foot
Free-motion quilting foot
1/4" Quilting foot
Blind hem foot
All purpse foot
Additional Information
Machine height: 12.2" (31cm)
Machine width: 25.2" (64cm)
Machine depth: 9.45" (24cm)
Machine weight: 27.5 lbs
Included Accessories
Needle set
Bobbins
Spool caps (large and small)
Needle plate screwdriver
Screwdrivers
Seam ripper with brush
Knee lifter
Quilting guide
Vertical spool pin
Dust cover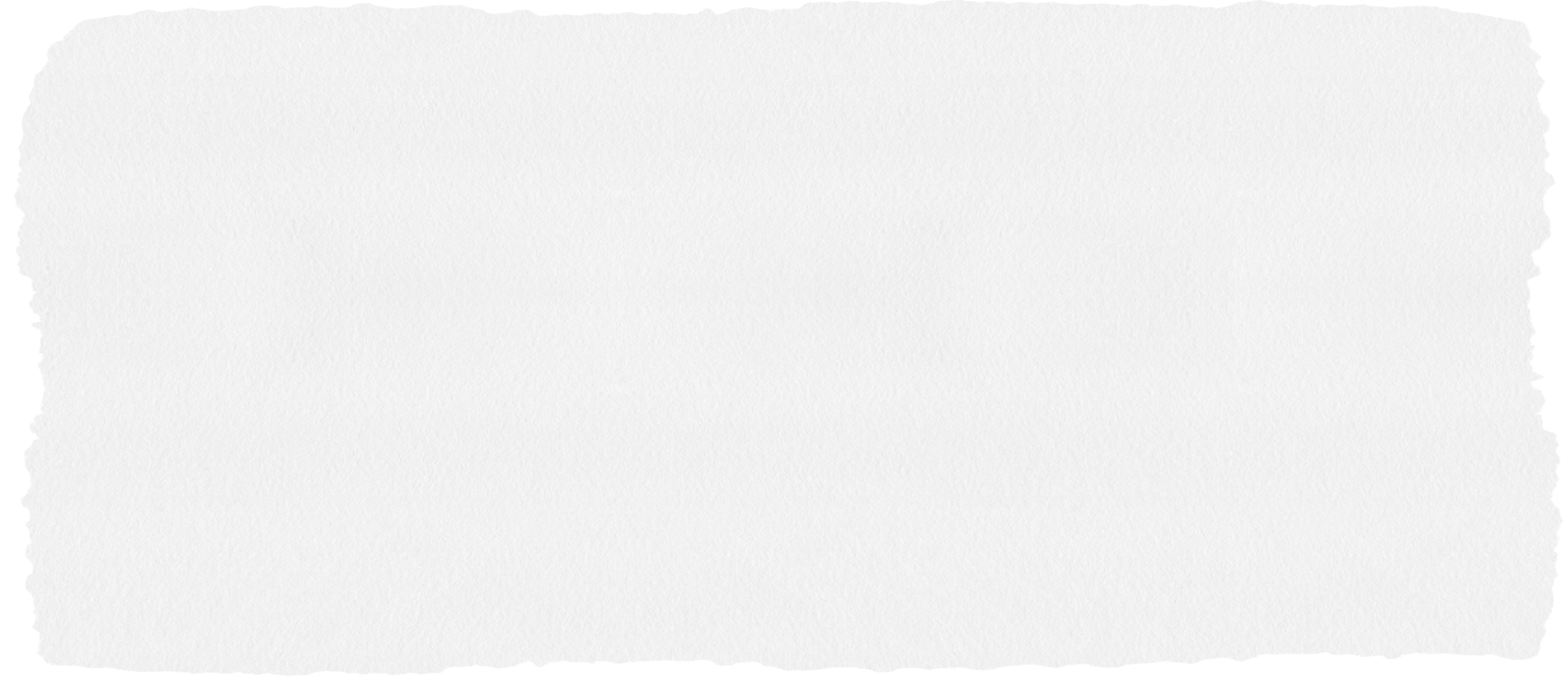 What's in a Box
What's in a Box
1. Needle Set
2. Bobbin (4) (one in machine)
3. Spool Cap (large)
4. Spool Cap (small)
5. Needle Plate Screwdriver
6. Screwdrivers
7. Seam Ripper with Brush
8. Buttonhole Foot
9. Overcasting Foot
10. Zipper Foot
11. Open Toe Foot
12. Straight Stitch Foot
13. Darning/Free Motion Quilting Foot
14. 1/4 Inch Quilting Foot
15. Blind Hem Foot
16. All Purpose Foot (on machine)
17. Knee Lifter
18. Quilting Guide
19. Vertical Spool Pin
20. Spool Pin Felt (2) (one on machine)
21. Dust Cover